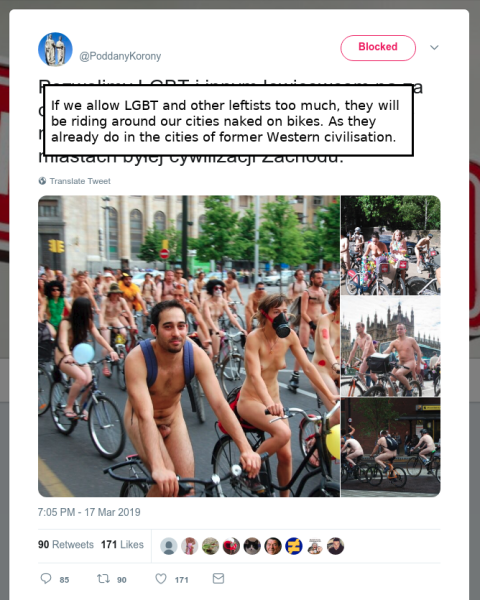 It might be obvious for most people, (you know, those who know the meaning of words), but apparently, judging from the tweet above and the answers to it, (where Polish right-wingers show WNBR as an example of how the LGBTQ community has "deprived" the West), some people still confuse naturism with exhibitionism and they think that it's gay...
Well, here's why it's neither of those things:
Continue reading…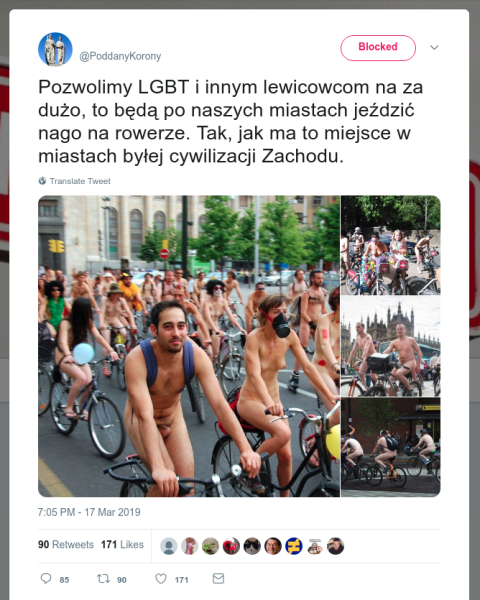 Być może dla wielu jest to oczywiste, (dla tych, którzy znają znaczenia słów), ale sądząc po tweetach z prawej strony, niektórzy mieszają naturyzm z ekshibicjonizmem, i myślą, że WNBR to przykład tego jak społeczność LGBTQ seksualnie deprawuje Zachód...
Well, naturyzm nie jest ani ekshibicjonizmem, ani domeną homoseksualistów, a oto dlaczego:
Continue reading…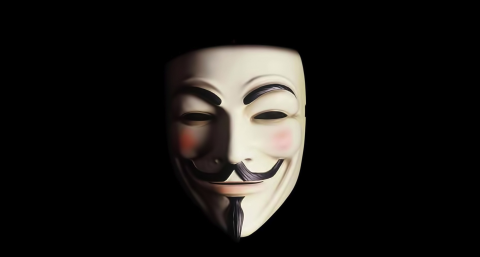 When I'm being asked, if I am for a burka ban or not, it's hard to give a simple "yes or no" answer. Unless they ask in German – Germans have a wonderful word for it: "jein", meaning simultaneously "ja" and "nein".
Continue reading…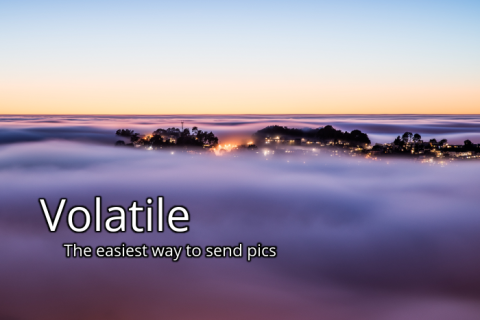 Nicht alle Kommunikationsprogramme unterstützen Bilderaussand. In diesem Fall, kannst Du sie einfach hier hochladen und dem Gesprächspartner den generierten Link schicken. Du kannst sicher sein, dass sie plötzlich nach dem Zugang gelöscht werden!
volatile.avris.it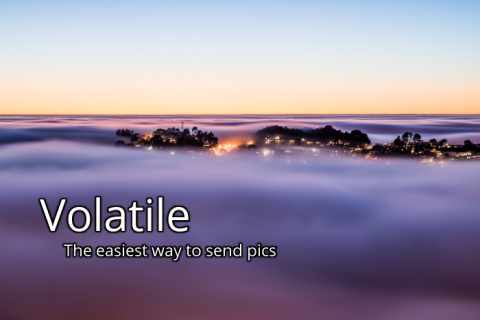 Not every IM app supports sending pictures. In that case you can just upload them here and send people a generated link. You can be sure your files will disappear right after they see it!
volatile.avris.it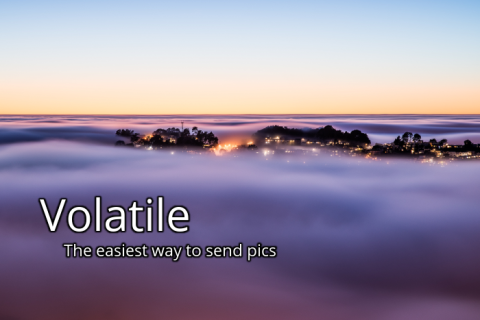 Nie każdy komunikator obsługuje załączanie obrazków. W takim przypadku wystarczy że załadujesz je tutaj i wyślesz rozmówcy wygenerowany link. Możesz być pewny, że pliki znikną od razu po otwarciu!
volatile.avris.it